NINA NEGRI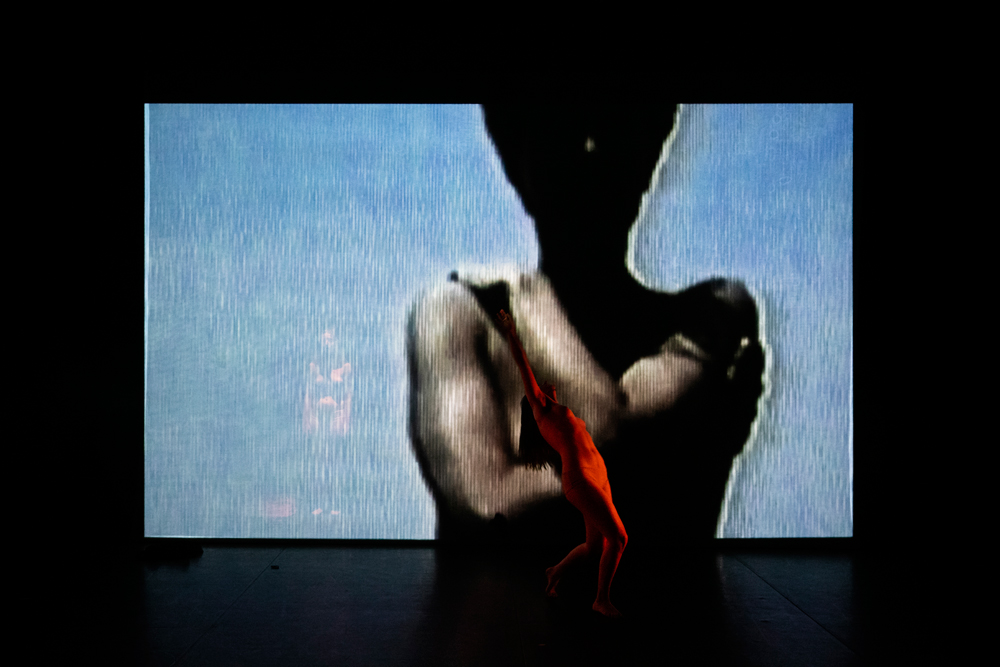 Nina Negri is a French-Italian director and choreographer based between France and Switzerland. After studying philosophy, she joined the Rencontres Internationales de Danse Contemporainestrong> of Paris and the Accademia Teatro Dimitristrong> of Locarno in performance and contemporary scenic arts. She continues her professional training at the École des Maîtresstrong> as well as at the Venice Theatre Biennale with Jan Lauwers and Thomas Ostermeier. In 2018, she obtained a Master of Directing from the Haute école des arts de la scène de Suisse Romande HES-SO La Manufacturestrong> of Lausanne.

As a director and choreographer, after several collective forms such as Carto-graphies de Corps Migrants, Adèle H. or Dog Streams, she wrote and directed GirlisaGun, M. la Multiple and Sous Influence. Nina has also realized a series of short experimental films and a feature documentary with Pietro Pasquetti, Il Vangelo Secondo Maria, selected at the International Turin Film Festival and winner of the Avanti! Prize. She has collaborated, among others, with Thomas Ostermeier, Blandine Masson, Barbara Nicolier, El Conde de Torrefiel, ricci/forte, Laurent Poitrenaux, Giorgio Rossi, Pascal Rambert, Nicolas Zlatoff, Pietro Marullo, The Moors collective, Zuzana Kakalikova, Massimo Furlan and Claire de Ribaupierre.
At the same time, she teaches at the Haute école des arts de la scène de Suisse Romande HES-SO La Manufacture with the Master of Directing, she transmits the practice of Butoh within the framework of several creations and scenic institutions (Festival Artdanthé Paris, Piccolo Teatro of Milan, Festival des Journées Chorégraphiques de Carthage) and directs theater-dance laboratories for children in associations as well as in various theaters (Théâtre Populaire Romand de La Chaux-de-Fonds, Comédie de Genève, Théâtre de Vidy-Lausanne, Théâtre Les Halles de Sierre). She has just completed a research project with Clémentine Colpin on the scenic potential of editing, within the framework of the Research & Development pole of La Manufacture HES-SO, in partnership with the Haute École d'art et de design (HEAD) in Geneva.