NINA NEGRI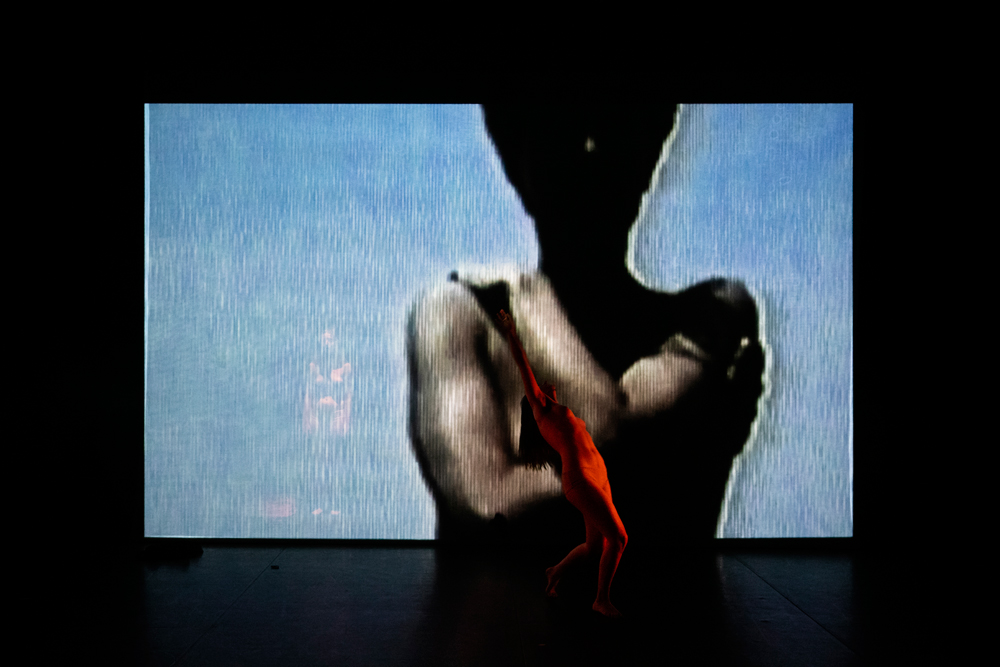 Nina grew up between Italy, France and Switzerland. After studying philosophy, she joined the Rencontres Internationales de Danse Contemporaine of Paris and the Accademia Teatro Dimitri of Locarno in performance and contemporary scenic arts. She continued her professional training at the Venice Theatre Biennale with Jan Lauwers and Thomas Ostermeier, as well as at the Ecole des Maîtres. In 2018, she graduated in directing at the Haute école des arts de la scène de Suisse Romande - la Manufacture HETSR of Lausanne.

As actress and performer, she has worked with Barbara Nicolier, Blandine Masson, Thomas Ostermeier, El Conde de Torrefiel, Kai Berdholt, Ricci/Forte, Massimo Furlan, Giorgio Rossi, Gary Brackett, Cesar Brie and the Moors collective, among others. As director and choreographer, after several short and collective forms as Si Ceci est un Corps and Perfecta Laetitia, she created GirlisaGun with Isadora Pei (CND - Paris, Festival Assemblaggi Provvisori - Italy), Carto-graphies de Corps Migrants with Kahena Sanaa (Musée des Arts et Metiers, Paris) and M. la Multiple (Théâtre de Vidy, Lausanne). Nina also co-wrote with Pietro Pasquetti the feature documentary Il Vangelo Secondo Maria - which traces the marginalisation of Roms in Italy - selected by the International Turin Film Festival and winner of the Avanti Prize.

Recently, she has collaborated with the Lausanne Chamber Orchestra and has assisted Pascal Rambert and Nicolas Zlatoff. She directs children's theatre laboratories and she transmits Butoh dance in several scenic creations: notably with Ricci/Forte at the Artdanthé Festival in Paris, with Fadhel Jaibi at the Théâtre National de Chaillot and the Piccolo Teatro in Milan, and at the Festival des Journées Chorégraphiques de Carthage, in Tunisia.

Currently, she is working with Claire de Ribaupierre and Massimo Furlan on the performance Concours Européen de la Chanson Philosophique, as well as with Zuzana Kakalikova on the creation of the choreographic solo Am I in the Picture? , winner of the project Hors les Murs fOrum Culture. At the same time, she is developing a research project with Clémentine Colpin on the scenic potentialities of the audiovisual editing, in partnership with the R&D pole of the Haute école des arts de la scène de Suisse Romande - la Manufacture and the Haute école d'art et de design - HEAD of Geneva.