IL VANGELO SECONDO MARIA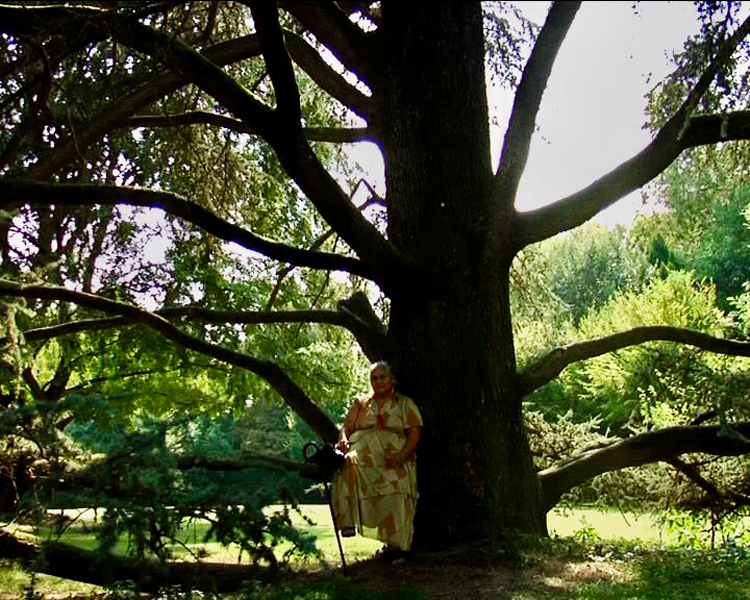 « This is not a film about Rom, but about their loss. In Maria, there are still the vestiges of a world that is now destroyed by factors ranging from racism to capitalism ».
In the surroundings of Venice lives the Levak family. To free themselves from the new laws of identification and expulsion of the conservative party, the two camp leaders, Maria and Stanco, embrace evangelism and set up a world cut off from any outside influence. But contradictions emerge from this new compromise and fragment the family…
Director:
Pietro Pasquetti
Concept and Script:
Nina Negri and Pietro Pasquetti
Photography:
Pietro Pasquetti
Sound:
Nina Negri
Editing:
Ilaria Fraioli
Cast:
Maria Levak, Stanco Levak, Irene Levak, Natalino Levak, Diego Levak
Production:
Pietro Pasquetti
Country:
Italie
Year:
2009
Duration:
50'
Festival:
Torino Film Festival 2009 - Italiana.Doc
Price:
Premio A.v.a.n.t.i.!  
PRESS:
>>
www.kinematrix.net/toff2009/premi27.pdf 
>>
www.cinemaitaliano.info/news/04221/la-perdita-d-identita-della-cultura-rom-in.html
>>
www.nonsolocinema.com/Tutti-i-film-del-Torino-Film_18749.html